When Do African Violets Bloom?
Indoor African Violets bloom year-round if conditions are right. There are, however, many conditions, and it is easy for one or more of those conditions to not be right. That said, if you have properly cared for the African Violet, the plant produces a plethora of the handsome blossoms characteristic of the African Violet.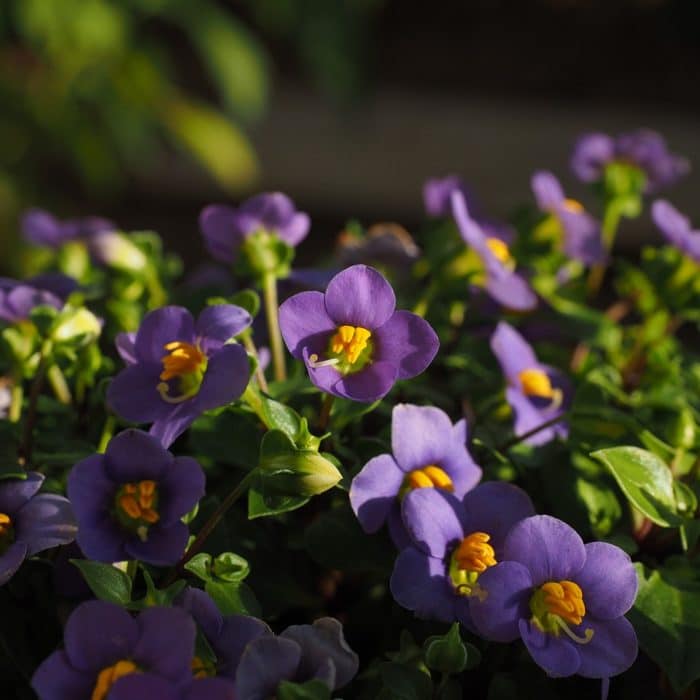 Tips to Make Your African Violet Bloom
The finicky reputation of the African Violet comes from the close relationship between beautiful blooms and perfect conditions. The conditions are as follows:
Bright, Indirect Sunlight

For maximum blooms, African Violets demand 10 to 14 hours of bright, but indirect, light per day and an eight-hour rest period in darkness. You may need to enhance the natural lighting in your home to help your plant get what it needs.

Window Placement

West- or south-facing windows offer the best light in winter, and windows that look north or east are preferred in summer.

Pot Rotation

Rotate the pot each week to ensure consistent light to the entire plant.

Daytime Temperatures

African Violets thrive best with daytime temperatures between 70° and 80° F and nighttime temperatures near 65° F.

Don't Overwater

Avoid overwatering; water just enough so that the soil is uniformly moist but not saturated. Use tepid or room temperature water; cold water can damage the root system and will cause spotting if spilled on leaves. Using a self-watering pot is often a very good option for African Violets.

Proper Fertilization

Too little or too much fertilizer can result in a lack of blossoms. Use an African Violet food to ensure the right proportions of nutrients. Experienced growers use a diluted solution of fertilizer with each watering.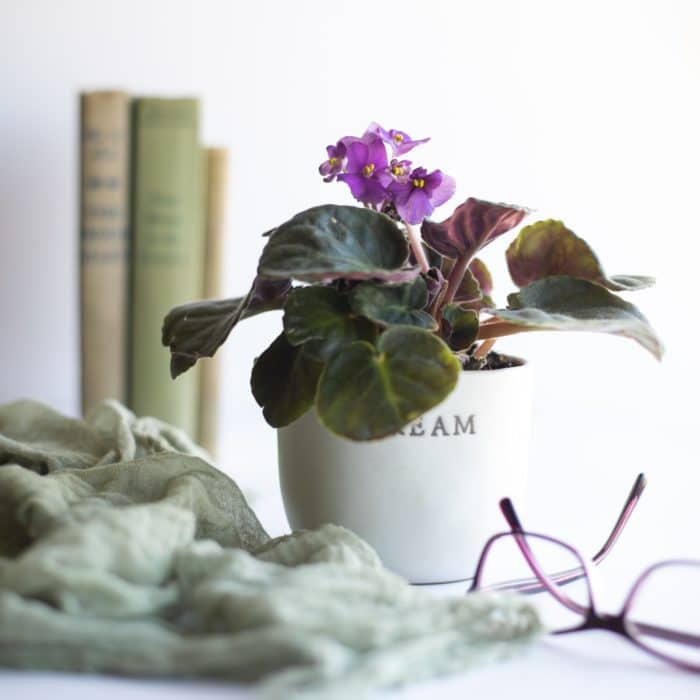 Best Pot for African Violet
There are many options for potting these plants, but for best results, plant African Violets in African Violet pots, which are small (4- to 5-inch) ceramic or plastic self-watering containers. Growing plants in these pots will provide the proper amount of continuous moisture to the plants.
Here are three of our favorite styles for your consideration:
Teardrop Pot