The terrarium creates a closed environment that pretty much takes care of itself. There are two types of terrarium – open and closed. Open terrariums are open at the top and are better for plants that prefer a lot of airflow and don't mind dry conditions. Closed terrariums are self-contained and stay closed, although even they have some openings for occasional airflow and watering needs.
Whether you use an open or closed terrarium, all plants need light, but not a harsh amount. Steady indirect sunlight is best. Turn the terrarium every once in a while so all the plants get a chance for some sun.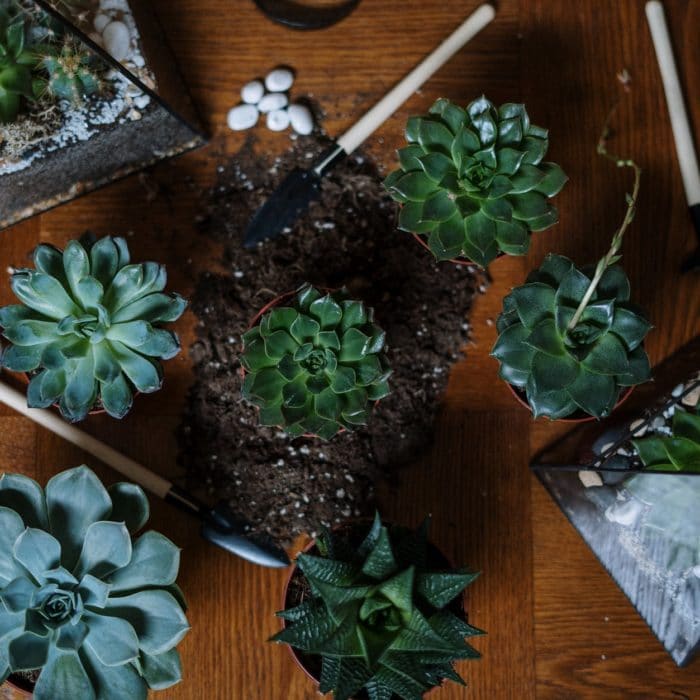 Can Any Plant Go in a Terrarium?
Not every plant will work well in a terrarium due to the environment that a terrarium naturally creates. In order to have a good experience, you should choose plants that meet the following requirements:
Compatible Plants

Not only should your plants be compatible with each other, but they also need to be compatible with the terrarium. While there are many types of plants that can do well in enclosed places, some (such as cacti and succulents) need to be in containers that have some airflow which will lower the humidity. Research each type of plant to ensure that it will work in your desired container.

Correct size

Make sure that you choose plants that will fit in your terrarium and that will still be able to thrive in a smaller space. Ideally, the leaves of each plant will not touch the sides of the container, not only for aesthetics but also for the health of the plant.

Enjoys Humidity

Most of the time, you need to find plants that can tolerate humidity and will do well even if they do not receive direct light. Plants that need "perfect" conditions to thrive will generally not do well in a terrarium.
Plants for an Open Terrarium
Let's start with the best plants for an open terrarium: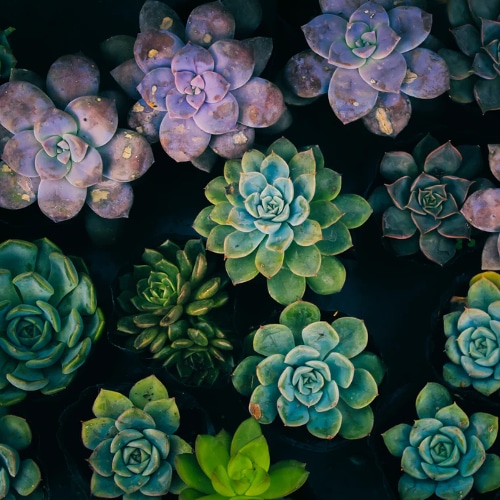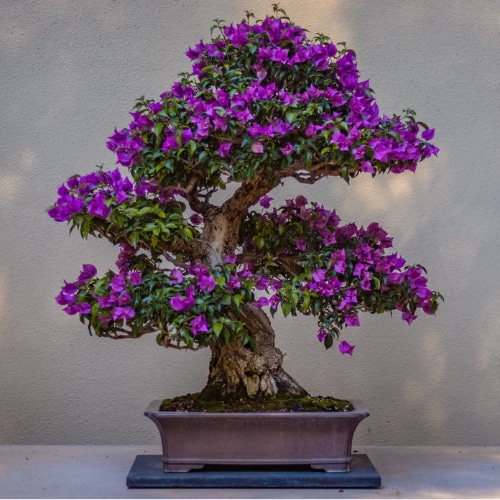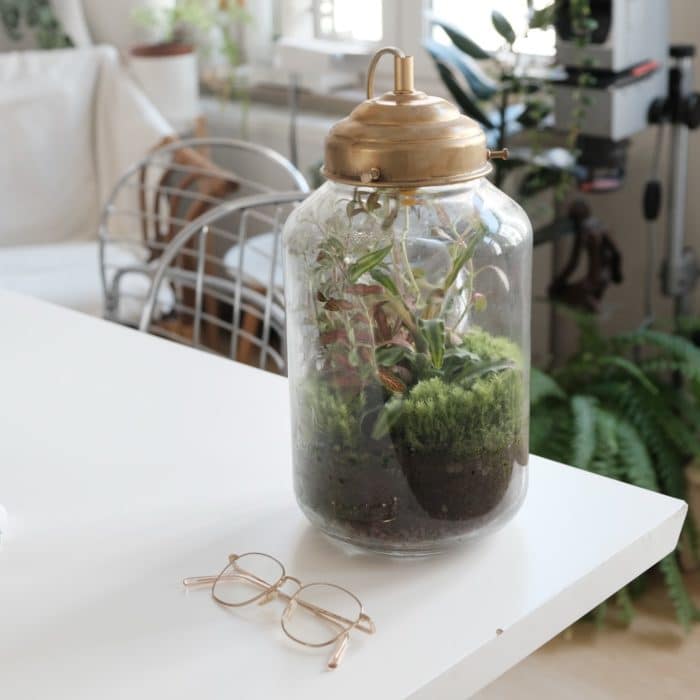 Most people think of terrariums as closed, and they're certainly the easiest to take care of. Here are examples of plants that do well in this environment: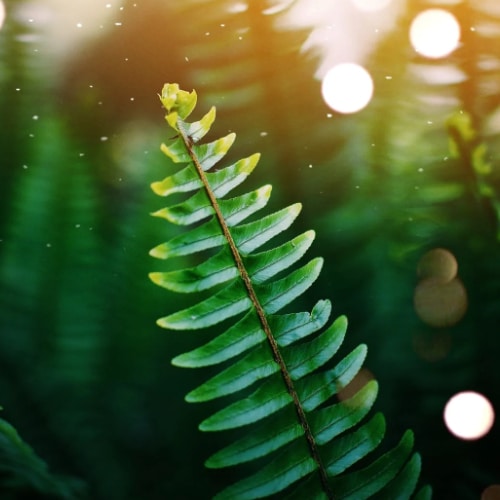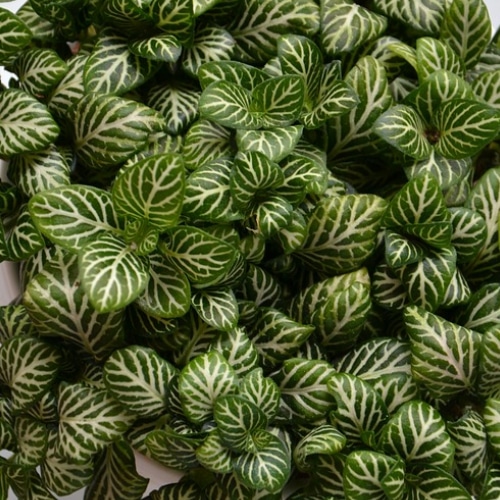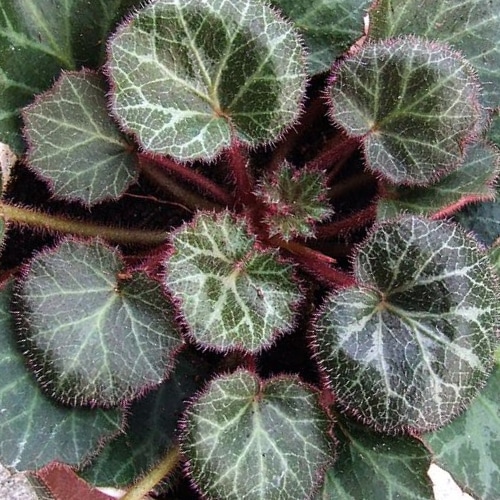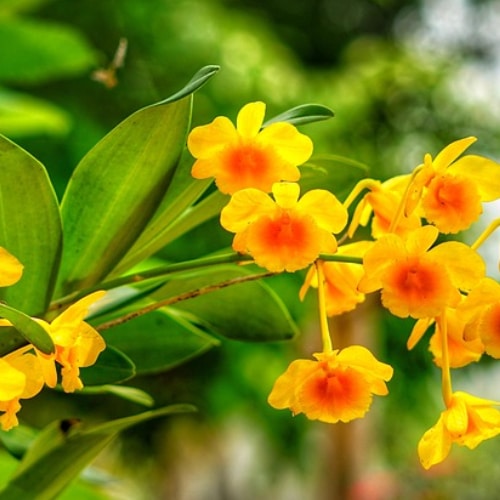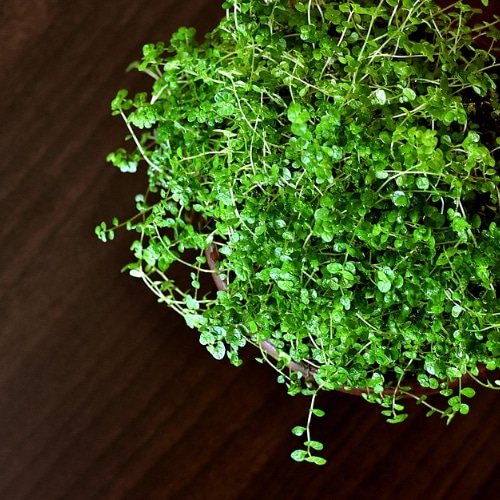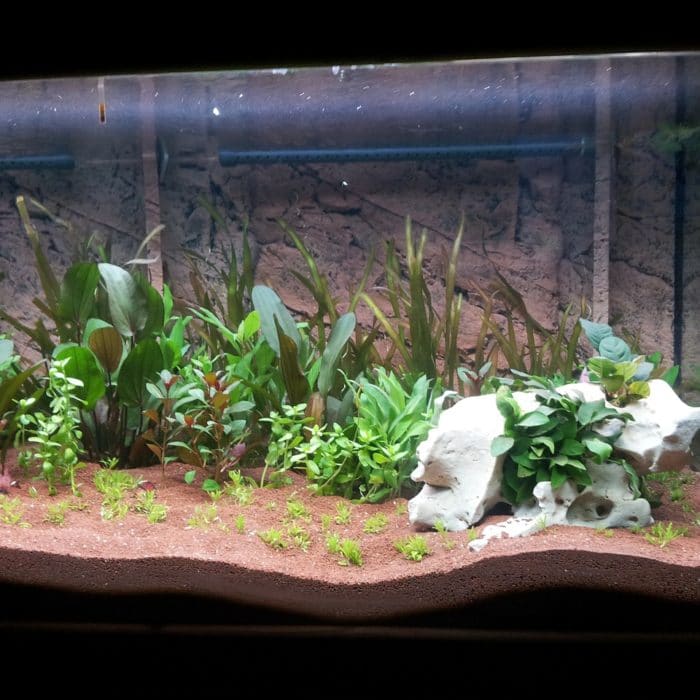 Plants for a Large Terrarium
If you have room in a larger terrarium, you might like to try some of these bigger plants: