What to Look for in a Terrarium
The only real difference when it comes to containers is, will the terrarium be sealed or unsealed? Anything with a small neck can easily be unsealed by unscrewing a cap or taking out a cork. However, containers with a huge mouth could be pretty hard to keep sealed, so that's something that needs to be kept in mind.
Most people create terrariums because they don't have the space for larger plantings, but even so, it's a fact that larger containers are easier to maintain than smaller ones.
For that classy look, a glass mini-greenhouse gives the container a Victorian feel. There are a wide variety of other terrariums that feature angled sides, and all create a neo-Classical look where you can set terrarium plants.
Other types of terrariums are completely square, tall and thin (and square), geodesic, pyramidal, and any other design with flat sides. And many of them have one or two panes that can be opened, so the unit can be either style (open or closed).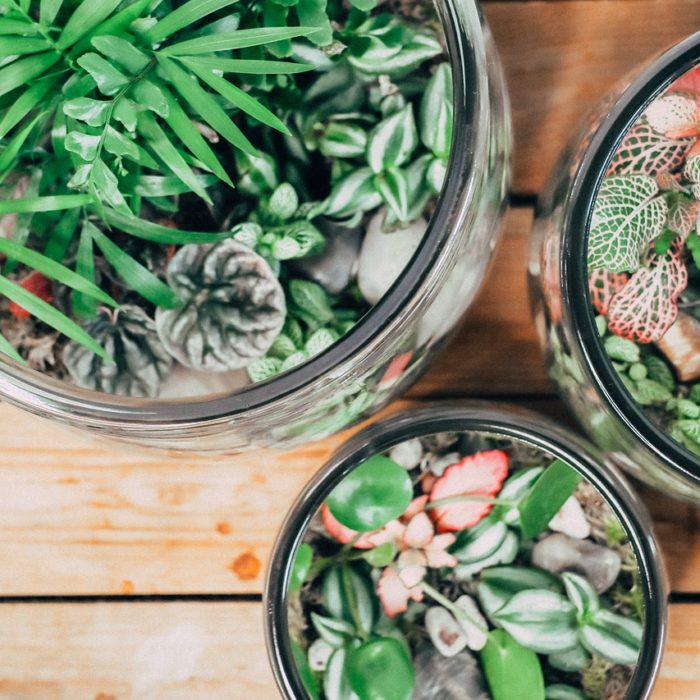 After learning how terrariums work, here are a few ideas for you to consider when choosing a terrarium for yourself: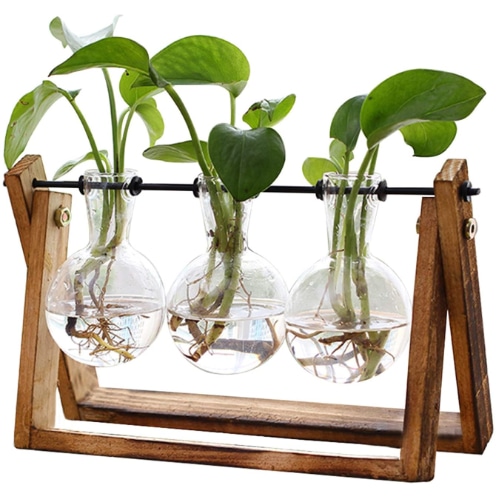 For a little extra fun, build a terrarium yourself! Many companies sell DIY terrarium kits, that feature the actual terrarium (not often), plus the activated charcoal, gravel, soil, and usually quick-sprouting plant seeds. Here are a few terrarium kits that you can check out for yourself:
Here are a few ideas for you to consider when choosing a terrarium for yourself: